Home Loans in India for NRIs
Interested in availing home loans for your dream home in India-
You can now apply for your dream home in India from the comforts of your current home in Singapore.
We help you in the application process for a home loan from ICICI Bank, India from our retail branch here in Singapore.
With an online application process, you can apply for a Home Loan by filling the requisite details online. Here are some of the features of the online process that make it a convenient option for you:
Digital Sanction available
Attractive Processing Fee
Quick processing
Attractive Rate of interest
Extensive List of Approved Projects


Interested to know more?
Terms & Condition Apply.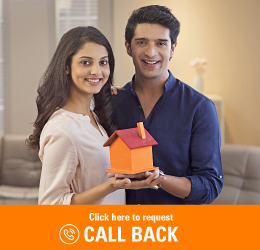 Email - sg.service@icicibank.com

Call our toll free number 8001012553 (08:00 a.m.-06:00 p.m., all days).

Branch - #50-01 Republic Plaza, Singapore 048619
Terms & Condition Apply.